New American Tattoo Company Presents The Official Brand for Tattoo Enthusiasts Brought to you by Tattoo Artists
Featuring tattoo artists from around the globe!
Tattoomoney is a lifestyle brand that was established in 2006 by Stevie Monie.  It is as timeless as the ink etched into your skin, eternal and infinite.  Although tattoomoney is not a new concept, the content is new and ever changing, so be sure to check back often.   You can look forward to fresh products, shop interviews with New American Tattoo Crew! Our crew of highly skilled Local artists is always eager to hear about your tattoo ideas! Our tattoo studio is located in Baltimore MD, features artists like Stevie Monie, @Nicktattoo_Baltimore, @RixhieRixxh, @taders._.tatts, @alchtattz @blackburnjeffrey You're welcome to contact any of our staff directly to book. We also love featuring work from traveling artists/painters like the amazing Surrealistic stylings of Sean Foy, Kevin Boudreau, Amy Lynn Colson, Elton Lopes, Tony Scientific, and many more still to come!
Your Tattooed Ancestors would be proud of you for being part of such a Diverse and Dominant Tribe!! #tattoomoneygang
Sign up for our free TattooMoney Mailing List and save!
Exclusive @Rixhierixh TMG Ringer Tee
Regular price
Sale price
$29.86 USD
Unit price
per
Sale
Sold out
Share
View full details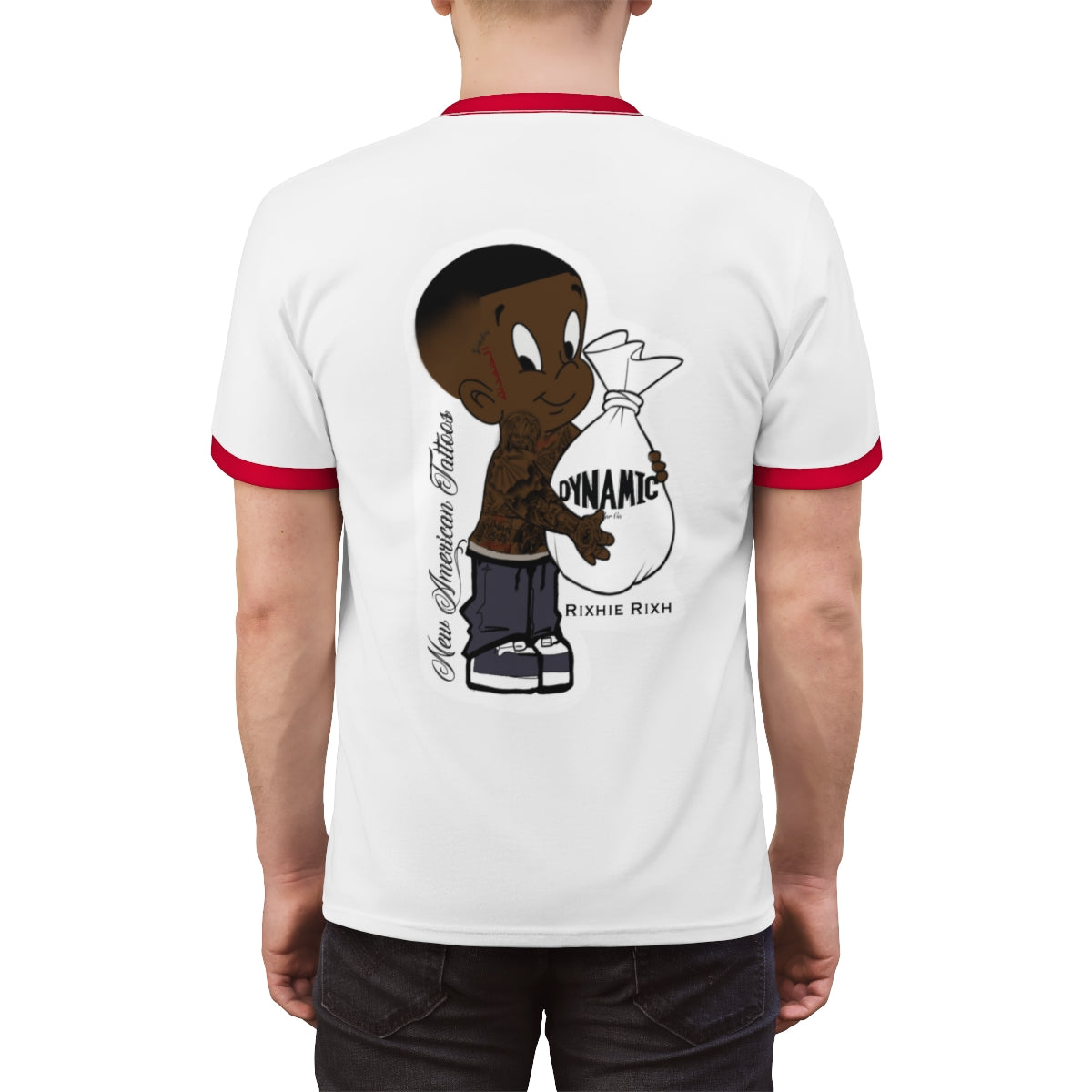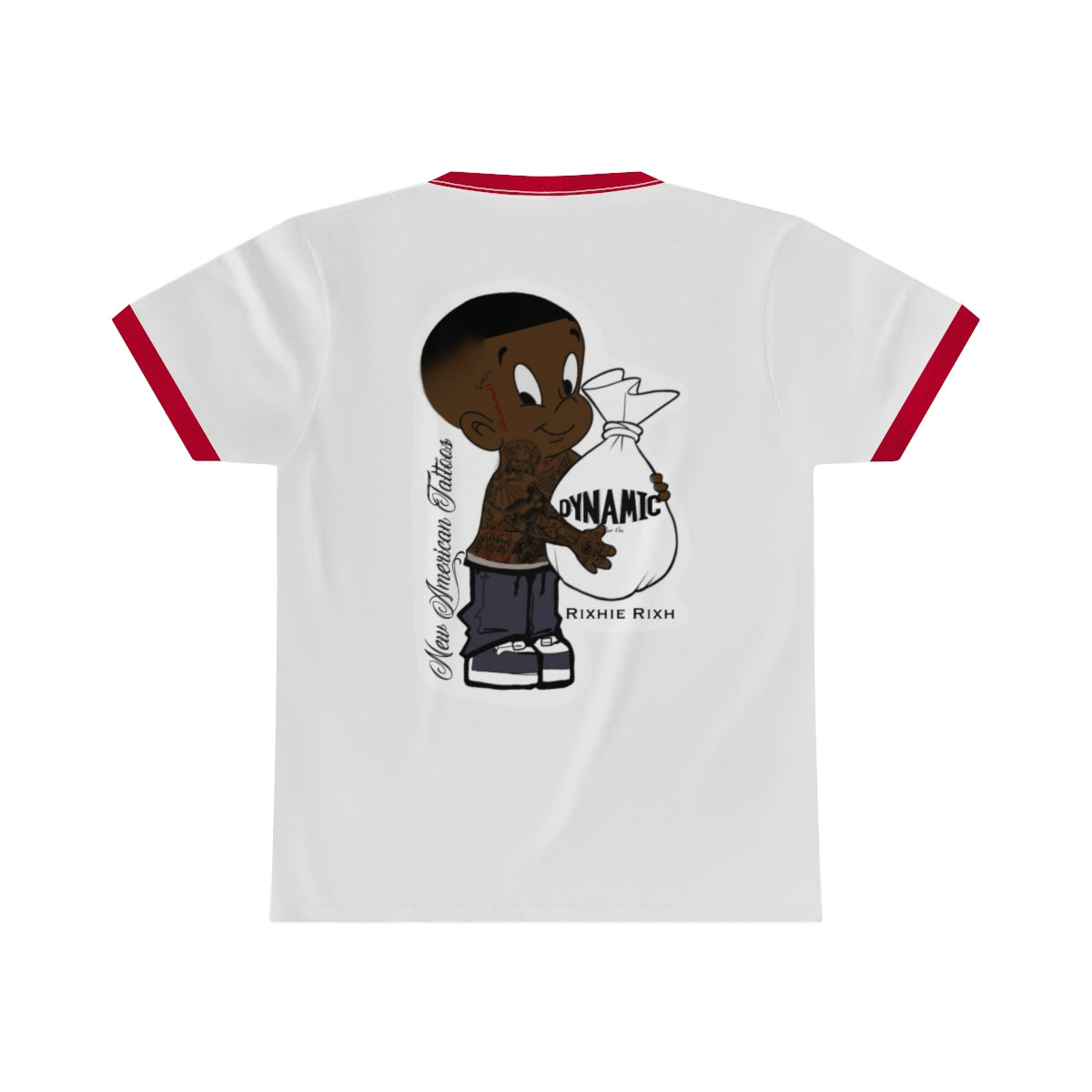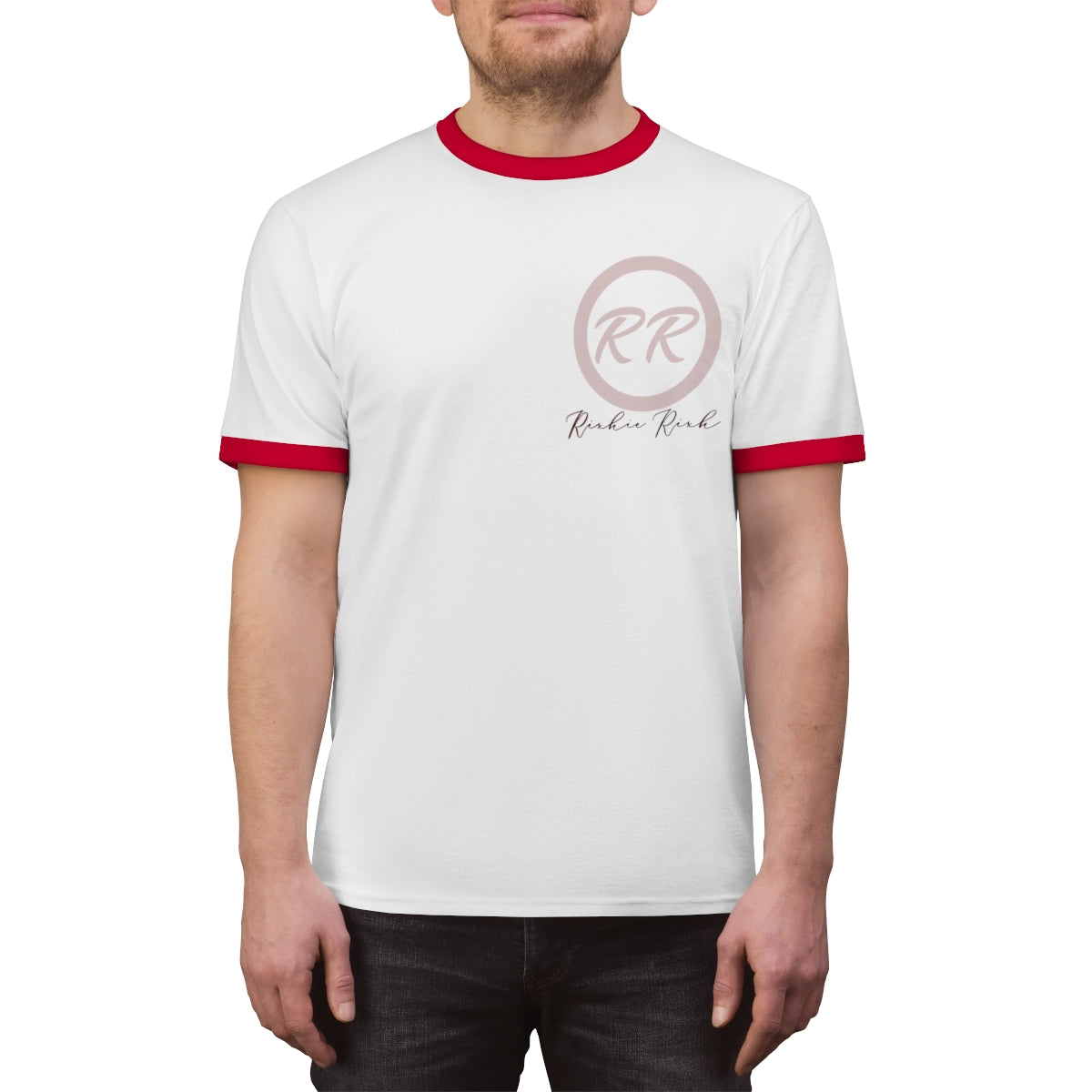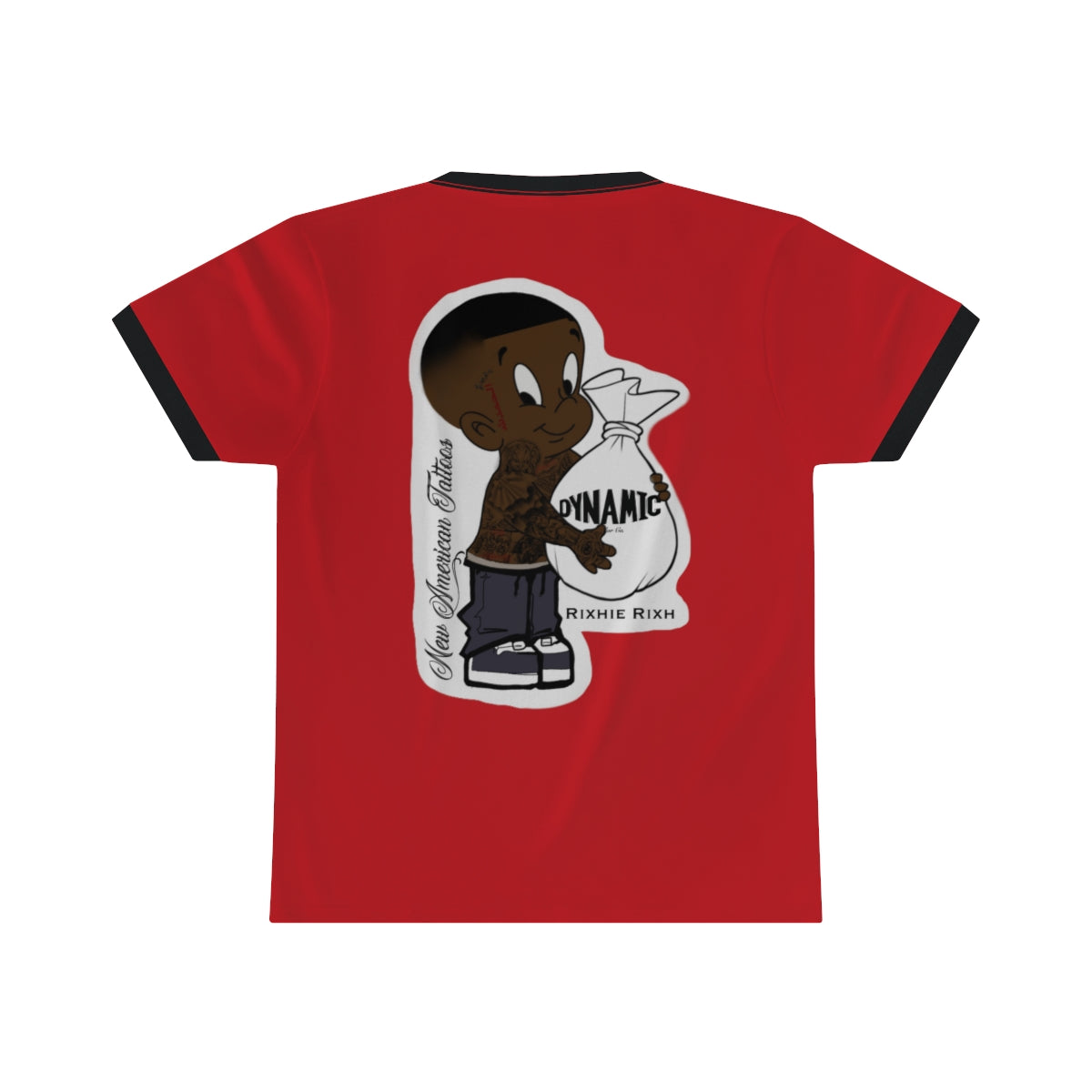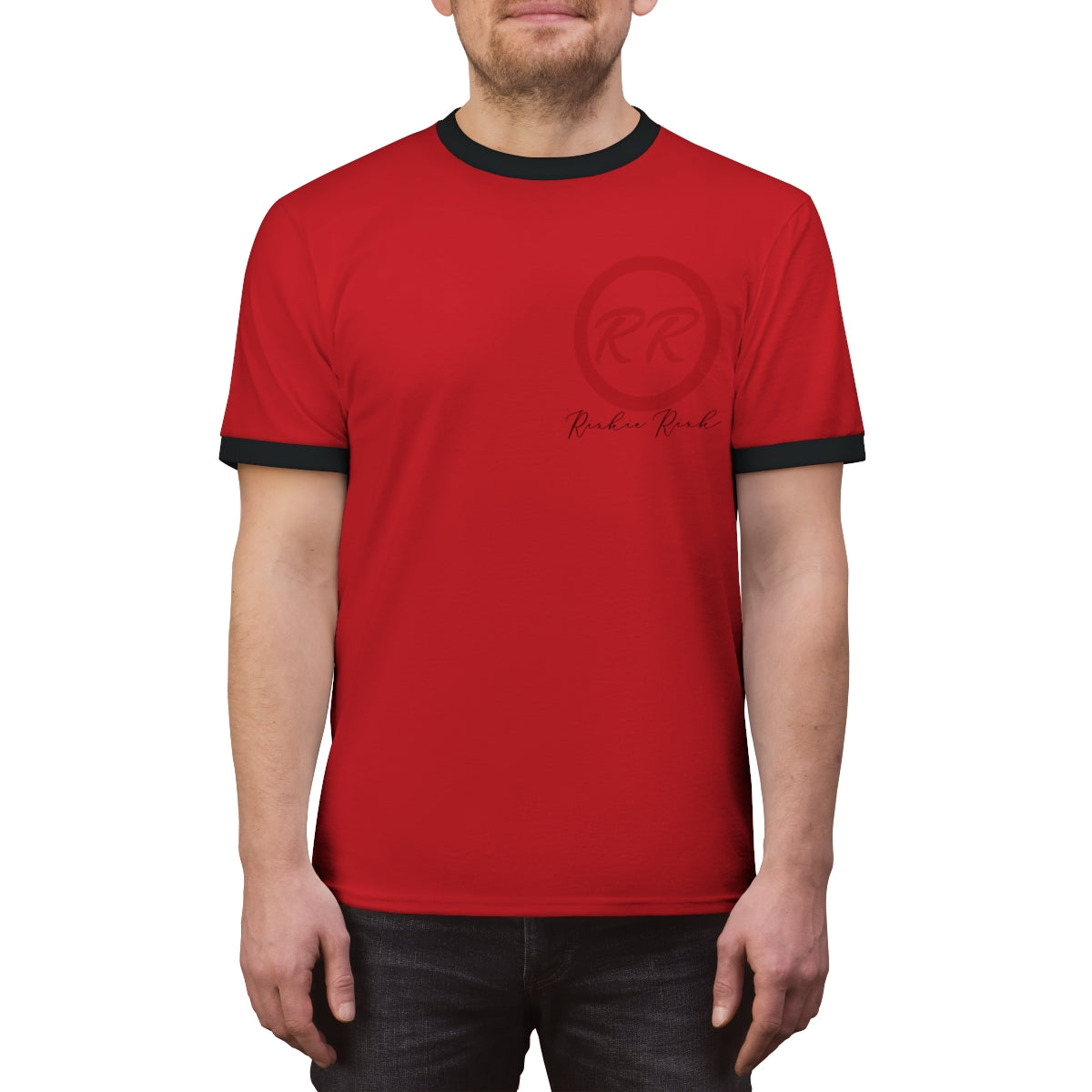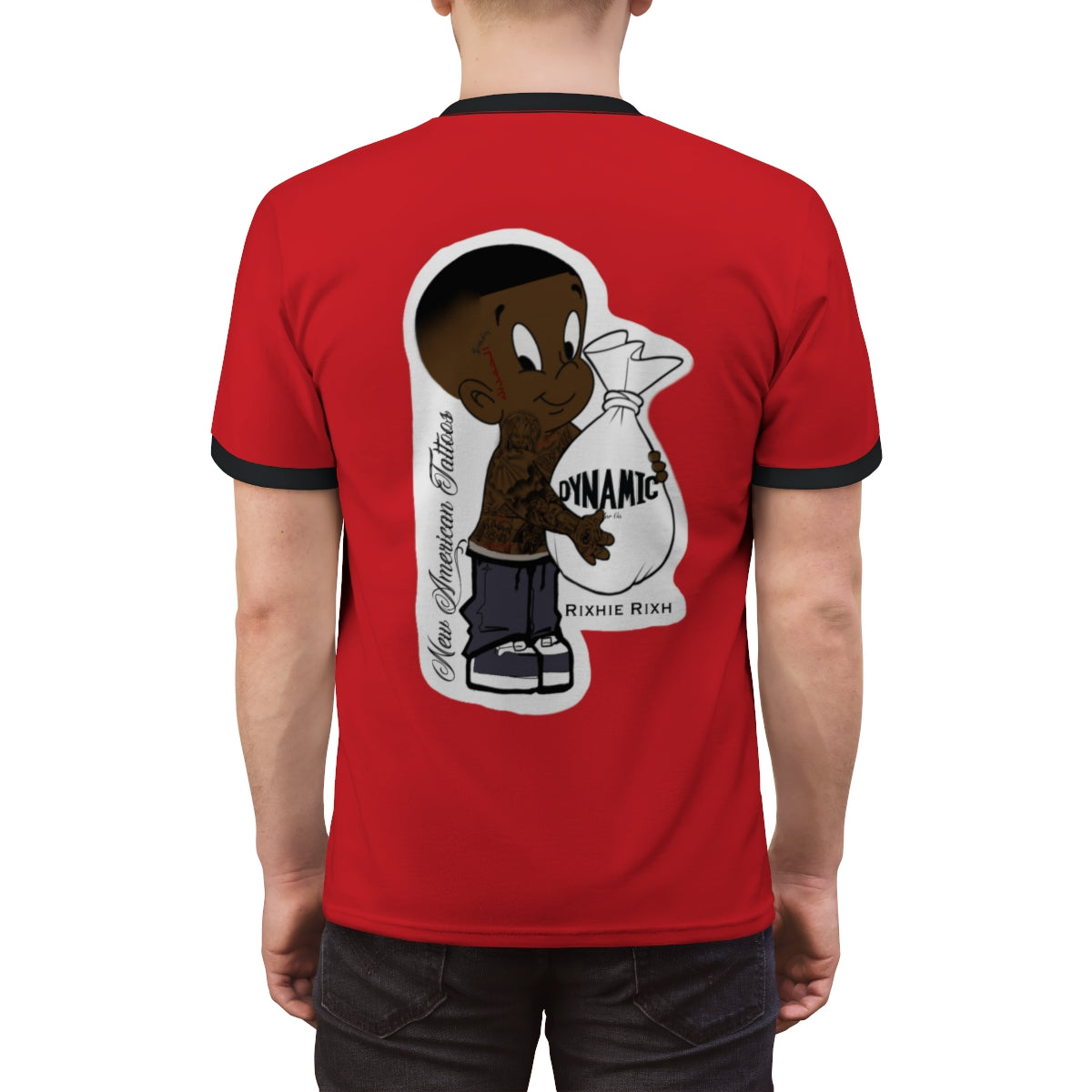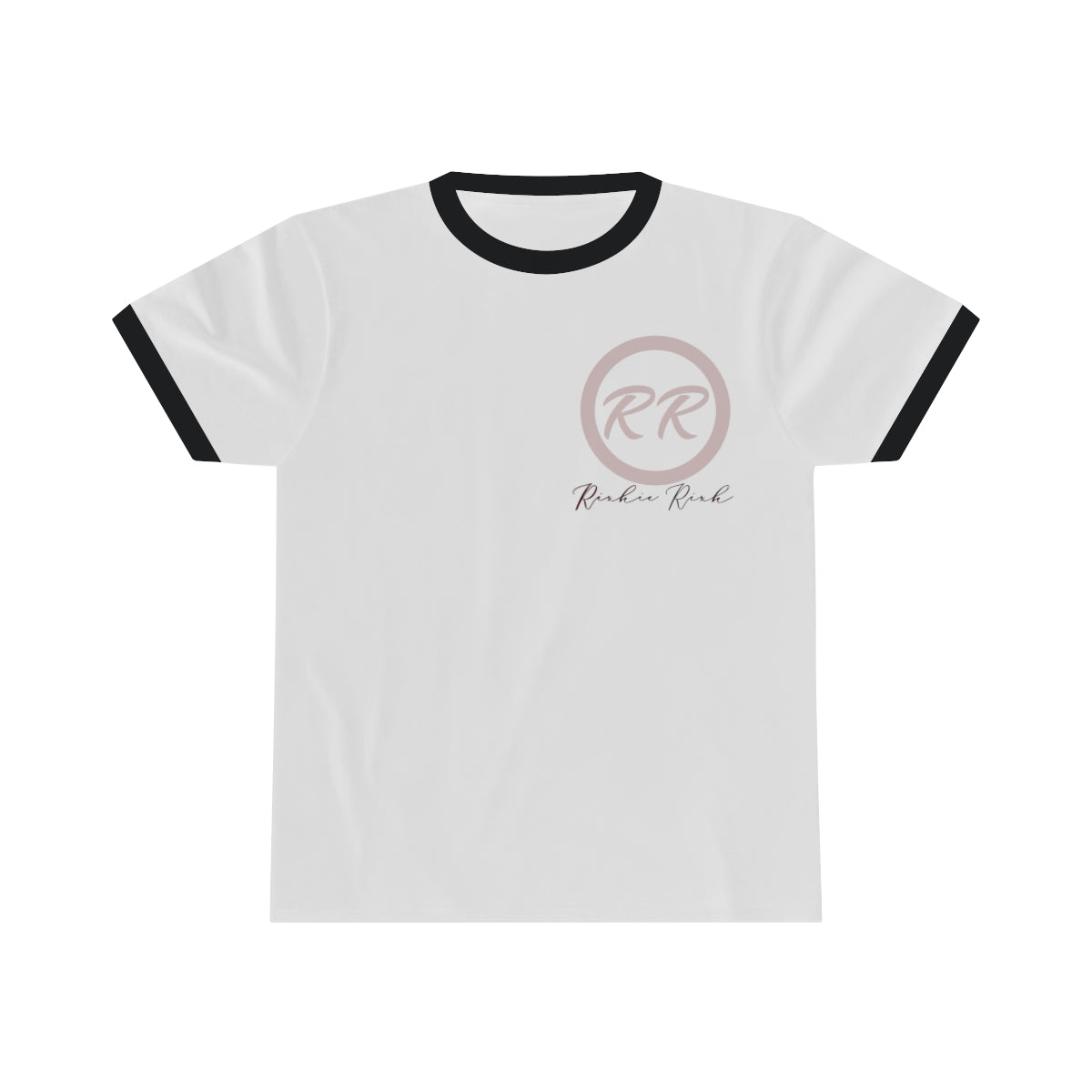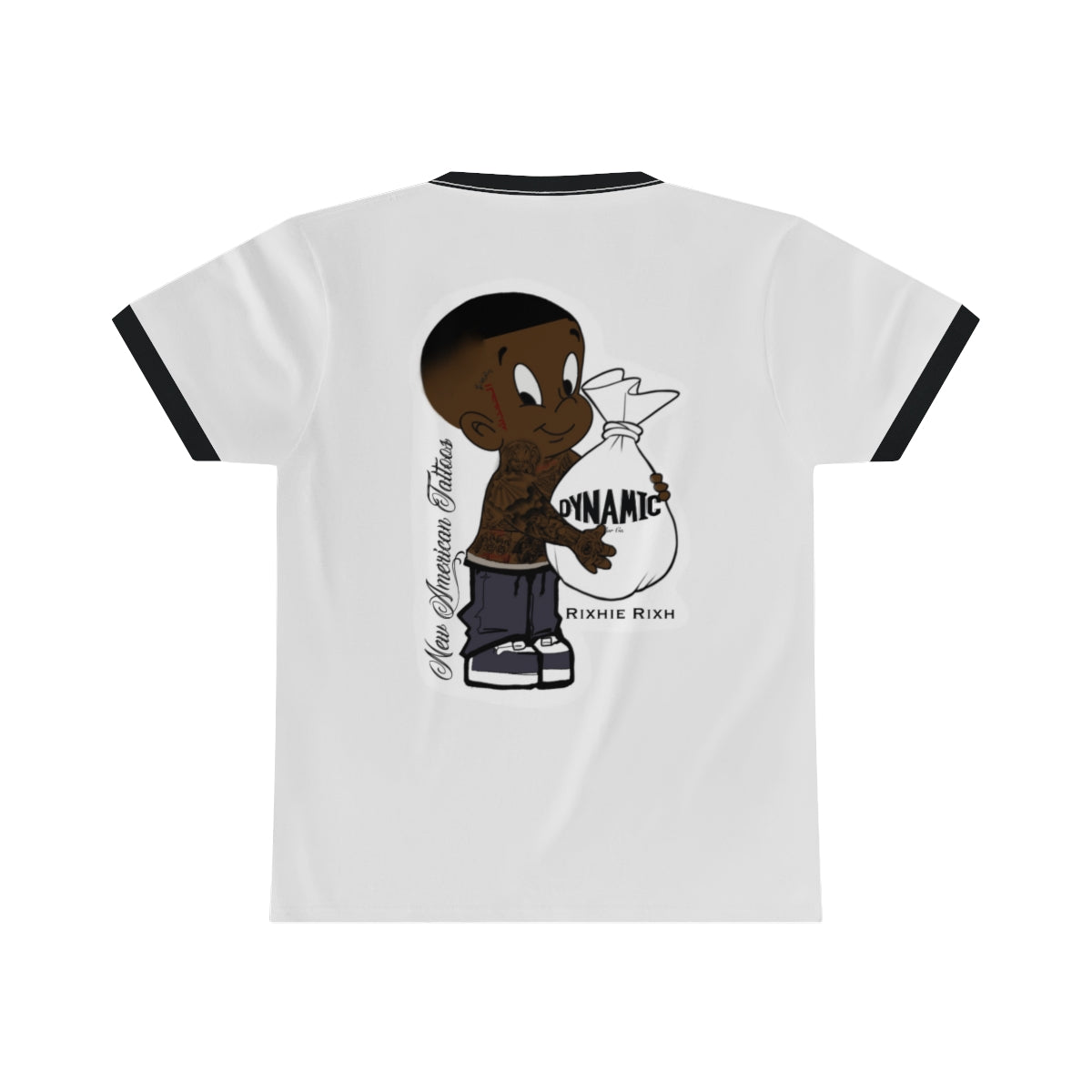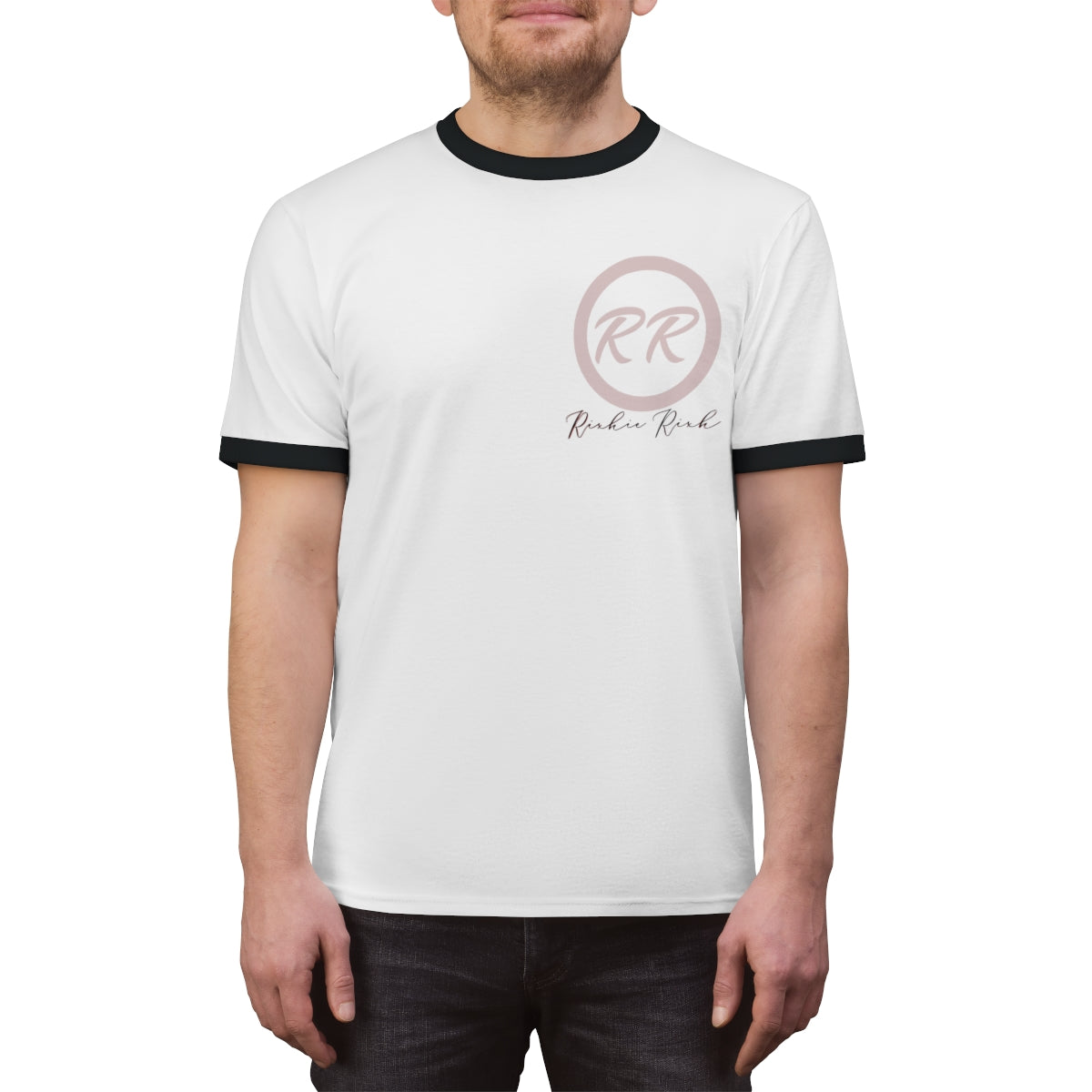 Check back soon to see what's new each week!
Tattooers, think you've got what it takes to be a tattoomoney featured artist? Hit us up!
New American Tattoo Company has been in business for decades! Our well established Baltimore based tattoo shop is always looking for experienced skilled tattoo artists to join our full time crew send us an email with a link to your work! Tattybroh@gmail.com
Button label